Many truck drivers out there nowadays choose to move intermodal drayage. Of course, there's a reason for this. Every trucking job has its perks and its drawbacks, but intermodal drayage shipping is one of the best positions a truck driver could ask for. 
Intermodal shipping is planned out beforehand to give the driver the best possible way of shipping the cargo in a safe and efficient manner. As globalization of goods and products only grows stronger, customer needs must be met with speed and deliberation. Read on to learn more about why intermodal drayage is so important to the trucking industry. 
What is Intermodal Drayage?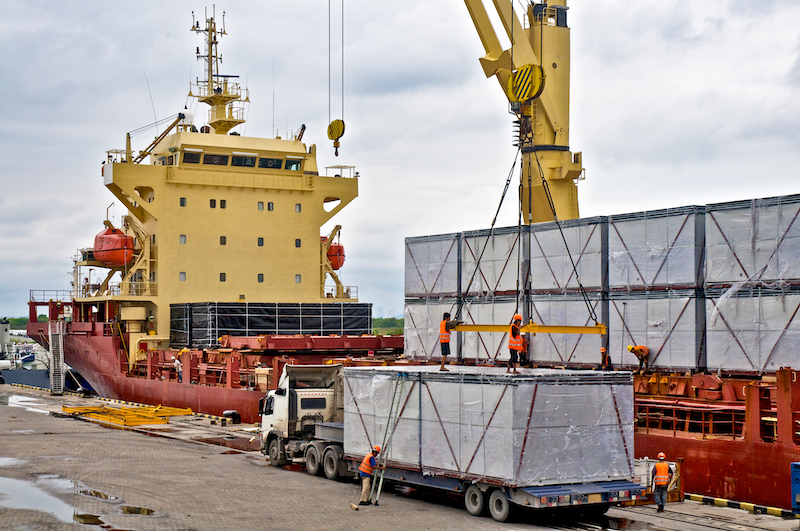 If you're not familiar with this term or either of the words "intermodal" or "drayage," here's a quick rundown, with everything you need to know. Intermodal drayage is an industry that moves small and large shipments from around the world daily. These drivers and the companies they work for collaborate with third party logistics companies in order to plan the trip ahead of time. 
Drayage itself refers to local or short haul trucking. Many of the cargo that you'll be moving as an intermodal drayage driver will travel by air, sea, or rail before reaching their predetermined destination. Drayage drivers move freight back and forth from drayage shipping points. 
Figuring out the logistics of the entire shipping process can be quite challenging, and intermodal drayage drivers have the luxury of being familiar with where they will be moving cargo to and from. As an intermodal drayage driver, you will become part of a bigger network of truckers, movers, shippers, conductors, and the logistics branch of this whole network.
How to Become an Intermodal Drayage Driver
In order to become an intermodal driver, you'll at the very least need your commercial driver's license (CDL). If you don't have it yet, make a note that this is the first step of the process and read on. If you have your CDL or are currently a truck driver looking to become an intermodal drayage driver, here's what you need to know. 
With experience, you're more likely to get better pay in these positions. However, don't let that deter you from applying because there is always room for bonuses and increased salaries down the road. 
The job is also primarily depot based, so you'll need to live somewhere around the area you're working in. There are plenty of shipping hubs around the country located in great cities like New York, Los Angeles, Houston, Savannah, etc. So the options for where you'd like to live are abundant. As for personal skills that you need other than knowing how to operate trucks safely is time management, knowledge of transport, and good communication skills. 
Benefits of Being an Intermodal Drayage Driver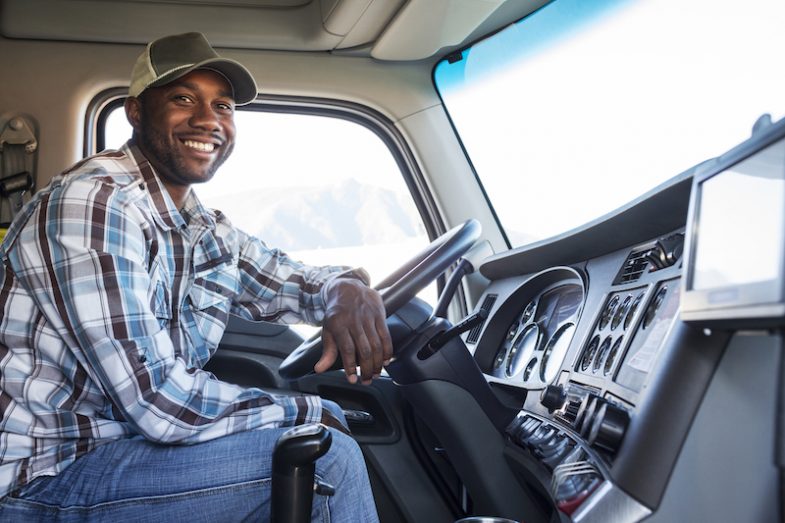 As an intermodal drayage driver, you have more control over your everyday life and affairs outside of work while also making good money. Not only will the routes you take each day be similar, within the same area, meaning you can come home to your family at the end of the day, but there are even more advantages than that. 
Additionally, another perk of intermodal drayage driving is that all you're expected to do is drive. This is what we call "no touch freight." You won't have to worry about doing any loading or unloading with this job. 
Drayage driving itself is a great job not only because it pays well and keeps you close to home, but it also promotes driver safety. For long distance hauling, many drivers are only allowed to drive a certain amount of hours before they must stop and rest. This isn't an issue for drayage drivers because their routes are shorter, more local. Driving for smaller amounts of time keeps drivers safe when they are actually on the road. 
Why Choose Intermodal Drayage?
The first reason you should be interested in intermodal drayage is that the shipping industry as a whole is incredibly lucrative. No matter what type of driving you do, whether it be drayage, long distance hauls, what have you, you stand a chance at earning a lot of money over the course of your career. 
While it is certainly a huge factor in whether or not you take a job, money isn't the only reason you should look for a job in drayage, though. As stated earlier, drayage jobs keep employees close to their families and are usually located in populated areas full of culture and things to do on your time off. 
Job stability is also a great perk. As one of the many small parts of the globalized shipping industry, you don't have to worry whether your job is integral to the overall process. This is because you already know that it is. If drayage shipping stopped, the entire supply chain would collapse on itself. This is the case for many jobs that deal with the shipping of goods. 
More about Intermodal Drayage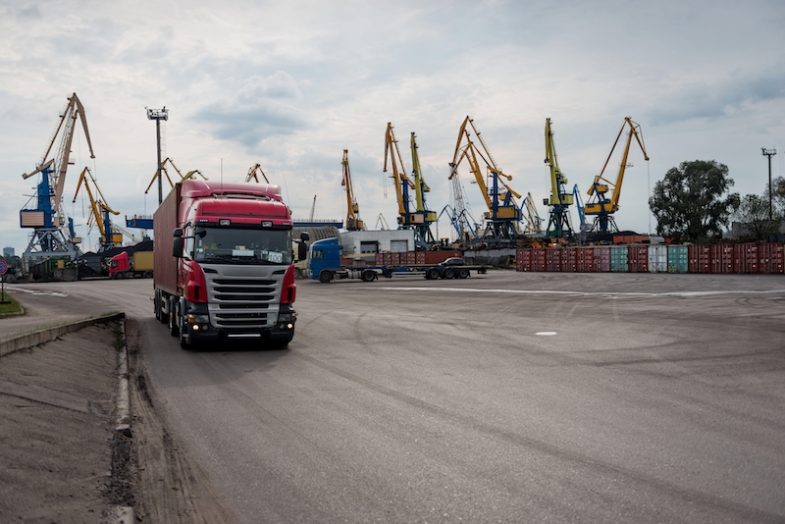 If you're interested in learning more about how to become an intermodal drayage driver or you're a prospective client looking for intermodal drivers to ship your cargo, don't hesitate to contact us at Heavy Weight Transportation Inc. We are a business that is dedicated to getting the job done right. 
Our locations are across the country, including in New Jersey, Georgia, California, and Texas. We provide our drivers with our own chassis fleet and we even have a feature on our website that allows you to track where your freight is at all times. At Heavy Weight Transport, we strive to do the very best in the most safe and efficient way possible for our clients. 
Each individual that works at our company has a passion for the business and is dedicated to getting people the things they need when they need them. We believe that business relationships are built upon mutual trust and understanding. When it comes to complicated problems, we provide innovative solutions.